The

Benefits
Just some of the benefits when you sign up to a Smart membership!
Smart provides cosmetic repairs for all those minor dents and marks that are unavoidable. A Smart membership will ensure you are safe in the knowledge that a range of minor damage to your car's body panels, bumpers, interior trim, windscreen and wheels will be repaired without the need to claim on comprehensive insurance and without the need to pay the hefty insurance excess fees. Take the first step and sign up to your Smart Membership today!
Great value – only $55 per repair
Unlimited repair visits for the term of the membership
Helps keep your car in pristine condition
Repairs within 30 days
We come to you – mobile service
No quotes to organise – avoid the hassle!
Helps to maximise re-sale value of your vehicle
Latest vehicle repair technology – your car's in safe hands
Protects your 'no claim bonus' – no need to go through insurance.
Available exclusively through authorised dealerships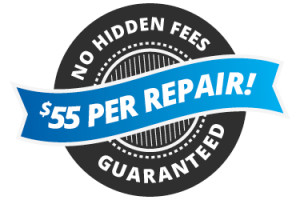 Help keep your car looking as good as new.
This product is available exclusively through authorised dealerships. Please provide your details and we will have an authorised representative contact you.
For more information on how we collect, hold, use and disclose personal information, please see our privacy collection statement.